Home
›
General Interest
WEEKEND HORSE RACING ACTION & HORSE RACING ON TV
Ann_Maree
Member
HORSE RACING COMES TO A TV OR MOVIE THEATER NEAR YOU!
FOX SPORTS 1 - Comcast/Xfinity, Dish, Direct TV all carry this new sports channel. Also, there is an app available for hand-held devices. Go to this site and find the channel in your area:
http://www.americasbestracing.net/en/the-latest/news-stories/2014/1/20/historic-donn-handicap-kicks-off-the-jockey-club-tour-on-fox-series/
The Jockey Club Tour on FOX series schedule includes the following races:
Date Time (ET) Event Track
Sunday, Feb. 9 5:00 pm – 6:30 pm Donn Handicap (G1) Gulfstream Park
Saturday, March 29 1:00 pm – 2:30 pm Dubai World Cup Meydan, Dubai
Saturday, April 12 4:30 pm – 6:00 pm Toyota Blue Grass S (G1) Keeneland
Sunday, May 11 4:30 pm – 6:00 pm Man o' War Stakes (G1) Belmont Park
Sunday, July 6 5:00 pm – 6:30 pm United Nations Stakes (G1) Monmouth Park
Sunday, July 20 5:30 pm – 7:30 pm Eddie Read Stakes (G1) Del Mar
Coaching Club Am.Oaks (G1) Saratoga
Sunday, Aug. 10 5:00 pm – 6:30 pm Saratoga Special Stakes (G2) Saratoga
Sunday, Aug. 17 5:00 pm – 6:30 pm Sword Dancer Inv'l Stakes (G1) Saratoga
Sunday, Sept. 14 5:00 pm – 6:30 pm Ricoh Woodbine Mile (G1) Woodbine
NBC/NBC Sports covers the Triple Crown races, including several races leading up to the KY Derby, along with other Grade 1 events, including August at Saratoga, Keeneland, and the Breeders Cup races in November.
COMING IN MARCH! In movie theaters.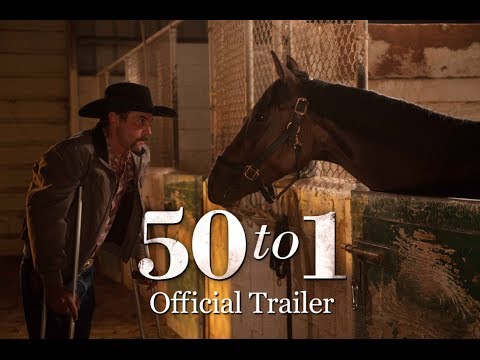 Watch new series HORSEPLAYERS episodes:
http://tv.esquire.com/shows/horseplayers
Jockey Club new fan site and Super Bowl Ad for the Jockey Club Tour on Fox Sports 1: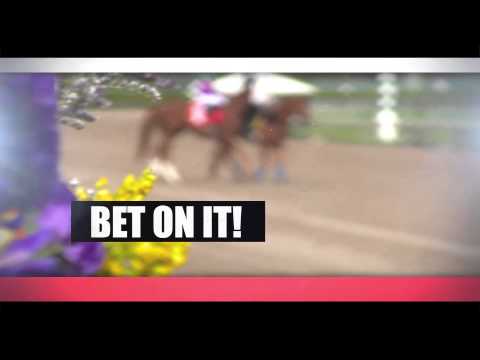 Help promote the sport.... spread the word about how your friends and family can watch horse racing related shows. There are apps for your hand-held devices... more.....................