Home
›
General Interest
Mark's Column 2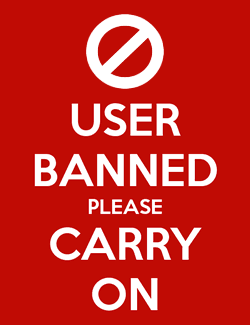 markinsac
Member
TWO YEAR ANNIVERSARY: NY TIMES MANGLED HORSES, MAIMED JOCKEYS
http://www.nytimes.com/2012/03/25/us/death-and-disarray-at-americas-racetracks.html?pagewanted=all&_r=0
Many in the industry howled at this article. Some of the facts were wrong, but the majority--including the most grotesque--were right. Despite the controversy, many important changes have taken place. The biggest culprit in the article, the New Mexico Racing Commission, has grown claws. They have started banning offending trainers and have increased testing.
All across the country, commissions and racing associations are now treating the issue much more seriously. Some have realized that breakdowns and illegal drugs are bad for business. So they have gone from looking the other way to staring right at it.
Regardless of what you think of this article, it certainly was a game changer.
And Mary, R. D. Hubbard's name was in it. I believe he is involved with Ruidoso Downs. Go get him Mary, prove me a liar!
More from R. D. Hubbard:
http://www.drf.com/news/ruidoso-ban-major-medication-violators
In my written exchanges with R.D. Hubbard a few decades ago, he proved to me that he understood the bettors. Mr. Hubbard also believed in alternative gambling to increase company profits. He is a horse owner and New Mexico is a good fit for him because horse racing is big there. If you look at the date of the above DRF article, it's six months after the NY Times article. He is reacting as a horse lover and as a businessman.
The only contact on Ruidoso's website: info@raceruidoso.com