Home
›
General Interest
Commentary: It's Time For Asmussen To Go, For Two Reasons . . .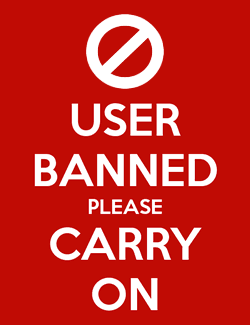 markinsac
Member
The word 'PETA' is already becoming irrelevant. Although the "animal-loving" organization has a shadowy past, many aren't attacking them as usual. Even the NY Times isn't taking heat. No, this time it's horse racing. Too many scandals have been swept under the rug. And the biggest loser is the industry itself.

At a time when attendance and betting have plummeted, racing can no longer afford another whitewash. For anybody who cares for animals, is there any faith left? Horse racing's defenders come out of the woodwork every time there's an eruption. Do you still believe them?

So horse racing has to make a tough decision here. But it's the only one. Steve Asmussen must go, as in be suspended for several years. Reason one: To placate the fans and bettors who have been jilted by the appologists. And two: To send a message to other offending trainers: Keep messing up my sport and you're gone.

Racing is on the national stage and once again it's in a bad light. It's time to get a new bulb. It's time to act.