Home
›
General Interest
Jeff Gural for Commissioner of Horse Racing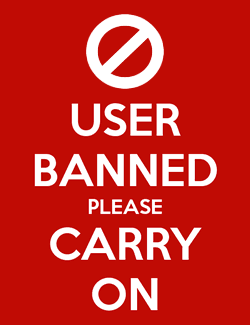 markinsac
Member
If you try to focus on just what it will take to turn this sport, it's leadership. Racing doesn't have a lot of people who possess these skills. Some are well-educated businessmen. But lack in knowledge of the game. Many high-paid executives have never played a trifecta partial wheel or owned a horse. Virtually none have stood up to the horsemen's shenanigans.
Take a look at Jeff Gural in an article dated August 2013 and the author is Joe Drape:
http://www.nytimes.com/2013/08/02/sports/meadowlands-operator-takes-a-break-to-be-a-fan.html?_r=0
Gural is successful. He built the new Meadowlands grandstand while tracks like Parx, who has raked in millions in slot money continues to waste away in an old building. NYRA'S grandstands are in horrible shape. Gural has kicked out cheaters. Sent investigators to the farms where the race horses train and drug tested. You know Gural is doing the right thing when many horsemen dislike him. He makes trainers sign waivers. They dislike him because he demands clean racing. Gural also bets.
All this testing has been done for years now. He's way ahead of the curve.
But there's one more element in Gural's portfolio: He will greet his customers at the track every night. He checks on his employees. And he accepts calls.
Even though Gural is a harness guy, the thoroughbred industry CAN'T miss this opportunity to court him. He's the only guy that understands. He's the only guy for the job.