Home
›
General Interest
As The Clubhouse Turns: 2014 Derby Presented by Yuck! Brands . . .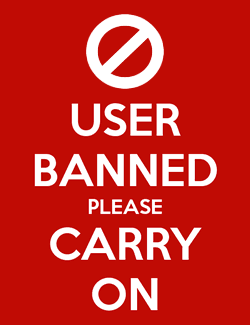 markinsac
Member
ZENYATTA: Rachel, I'm really looking forward to going to the Derby this year . . .
RACHEL: Really? Usually you want to stay home and babysit your foals . . .
ZENYATTA: This year a California horse is the favorite. I'm so excited!
RACHEL: California? Why I can't recall ANY good horse ever coming out of California!
MABLE: Yeah, they're all nags . . .
(Rachel and Mable look at each other and start giggling while Zenyatta frowns)
RACHEL: Mother, turn up the volume on the TV set, they're talking about Churchill Downs . . .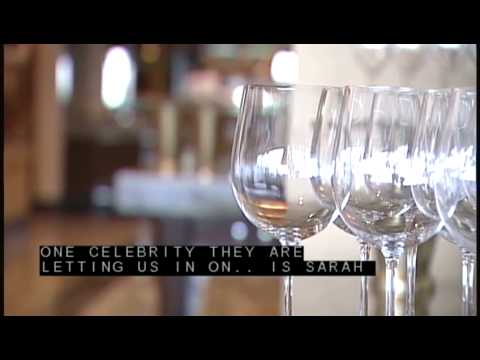 RACHEL: Mother, I have to be there! No more sitting with the ugly people and the ugly horses. I want to sit with the beautiful people. I want the mansion!
MABLE: If you go to the Mansion, then it's only fitting that you bring along your celebrity mother too. After all, there will be paparazzi there.
RACHEL: Of course mother . . .
ZENYATTA: Rachel, that's quite expensive. You're creditors keep calling. Are you sure you can afford it?
RACHEL: I'm sure Curlin can afford it . . .
(Rachel and Mable start giggling . . .)
* * *
BERNIE: Curly, why are you filling out all these forms?
CURLIN: I'm afraid I have to take out a loan.
BERNIE: Why? You're the richest horse in the world . . .
CURLIN: I was until the day I met Rachel . . .
* * *
ZENYATTA: Bernie, I'm really worried about Rachel.
BERNIE: What has she done now?
ZENYATTA: She hasn't spent her money well. And now she wants to sit in the Mansion when she goes to the Derby next week.
BERNIE: The Mansion? Isn't that the place for dignitaries and celebrities with tattoos?
ZENYATTA: Yes and it's very expensive. She's already decided to stop having foals and that's cut into her income . . .
BERNIE (primping): Yeah, and Curlin isn't a hot commodity like me . . .
ZENYATTA: Or War Front . . . (Bernie frowns)
* * *
BERTHA (on horse phone): No, no, no . . . I don't want expensive Mint Juleps, just iced tea would be fine. Thank you.
ZENYATTA: Bertha, who were you talking to?
BERTHA: Oh, I was just ordering my Derby tickets. I'm afraid I can only afford to sit in the infield. I didn't have a distinguished career like Rachel or you . . .
ZENYATTA: Oh Bertha, you poor thing!
BERTHA: Yes I am . . .
ZENYATTA: I have a few connections at Churchill Downs. Since you're Rachel's little sister, I'll try to pull a few strings . . .
BERTHA: Oh Zenyatta, could you?