Home
›
Thoroughbred Racing & Sales
American Pharoah - Belmont Stakes Video
nicole_proulx510
Member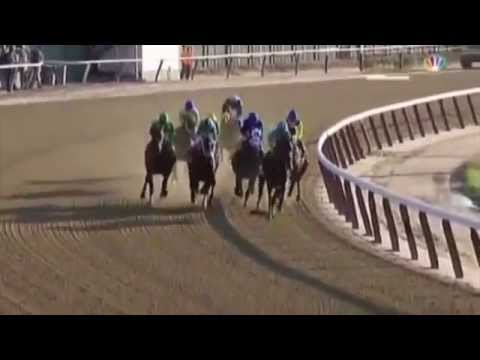 I thought this song and AP's win the Belmont Stakes fit well together.
I did a video similar to this with Zenyatta's win in the 2009 Breeders Cup Classic.
This video is a bit late, but because I left for bootcamp and then my computer crashed, it took way to long.
Please leave any feedback you have. With that said I realize the quality isn't awesome, I apologize in advanced.
Thanks everyone!
Nicole