Home
›
Thoroughbred Racing & Sales
A Look at Some of America's TOP TRACKS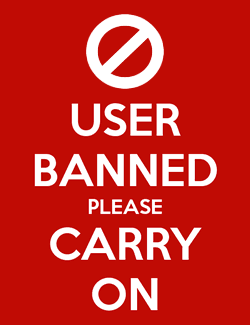 markinsac
Member
Most of America's tracks are historic because almost all of them are over 50 years, some over 100 years old. Many tracks date back to the 1930's. During the depression, the states started to be more lenient on horse racing opening up the door for many great tracks to be built. Our first track is:
HOLLYWOOD PARK, HOME OF ZENYATTA
Hollywood Park was a depression-era track that opened in 1938. Santa Anita which opened in 1934 had been so successful with it's winter meet, there was a need to keep all those good horses here during the spring and summer months too. So many Holywood stars formed the Hollywood Turf Club.
The signature race was the Hollywood Gold Cup. Here is it's first running:

The track burned down in 1949 and the meet was held at Santa Anita. Horse racing would prove to be America's number one sport in the form of attendance and horse racing stories sometimes ended up on page one of the newspapers. By 1977 Hollywood Park was America's number one track in attendance and handle (betting) with an average of 35,000 fans daily.
Also in 1977, Seattle Slew, the undefeated Triple Crown winner was lured out west for the $400,000 Swaps Stakes. Slew had only 3 weeks rest from his grueling Belmont Stakes win and showed it by losing to J. O. Tobin. Slew didn't even hit the board. Nearly 80,000 attended.
Hollywood Park expanded it's track to a mile and an eigth to accomodate the first Breeders' Cup day in 1984.
64,000 fans jammed the track to see the future of horse racing. A championship series that was designed to crown the best of the year. Here is the inagural running, the 1984 Breeders' Cup Classic: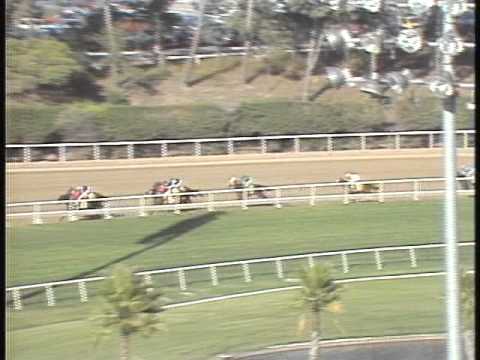 By the mid-1980's, horse racing attendance began to decline, first due to off-track betting. Fans were now allowed to bet at their local racetrack instead of driving accross town to the live track. Suddenly grandstands were half full and with the advent of Internet and telephone betting, it became more convenient NOT to go to the track.
A decline in the neighborhood surrounding Hollywood also led to further drops in attendance. Hollywood's Spring/Summer meet is not averageing less than 5,000. In 2009 the Inglewood city council approved the zoning of Hollywood Park into a commercial and residential development, meaning horse racing is over at this glorious facility. The only thing saving Hollywood Park from the wrecking ball is the recession. As soon as financing is found, Hollywood Park will be no more. Until then, they are conducting race meets like nothing is going on behind the scenes. The current owners are the former owners of Bay Meadows, a track that once graced the San Francisco Bay area for decades, only to be closed down for development, the same that is being proposed for Hollywood Park.
As Zenyatta fever stuck in 2010, she was visited by thousands of fans at ther stall at Hollywood Park. It would be outrageous for horse racing to just stand by unconcerned with the future of two of it's biggest stars of the past, both Zenyatta AND Hollywood Park. The wrecking ball hit Bay Meadows grandstand within hours of it's final race. These operators act fast in case people get cold feet.
If you are interested in fighting for the future of Zenyatta's home, then visit this website:
http://www.savehollywoodpark.info/
And if you are interested in visiting this grand old lady, let me know, I am thinking of getting a small group together during the Breeders' Cup and paying Hollywood Park a visit in the morning. Perhaps we can see Zenyatta's old haunts and top it off with a drive through Beverly Hills and Hollywood. I know Los Angeles very well and will keep you in safe areas.