Home
›
Active & Retired Thoroughbreds
MIRACLES OF LIFE - 'BARBIE' FAIRY TALE CONTINUES
Ann_Maree
Member
Fall in love with MIRACLES OF LIFE - Nickname, 'BARBIE'!
-
FAIRY TALE CONTINUES AS MIRACLES OF LIFE WINS BLUE DIAMOND!
They were taking on the might of Darley, of Peter Moody, of David Hayes, but Daniel Clarken, Lauren Stojakovic and Miracles Of Life handled the pressure with ease to score a dominant win in the $1,000,000 Group 1 Patinack Farm Blue Diamond Stakes (1200m) at Caulfield on Saturday.
Trainer Clarken wasn't far off giving the game up and apprentice Stojakovic had only just started her career but they brought brilliant filly Miracles Of Life across from Morphettville and breathed more life into what is now a fairytale story.
Barrier one was supposed to be problematic but Stojakovic rode like a seasoned professional, sitting just off the speed, taking advantage of a dream run after straightening before kicking clear to score a commanding victory in the second biggest two-year-old race in the country. More ==>
http://www.thoroughbrednews.com.au/australia/default.aspx?id=65014
Post race review Blue Diamond Day, including All Too Hard and Miracles of Life wins: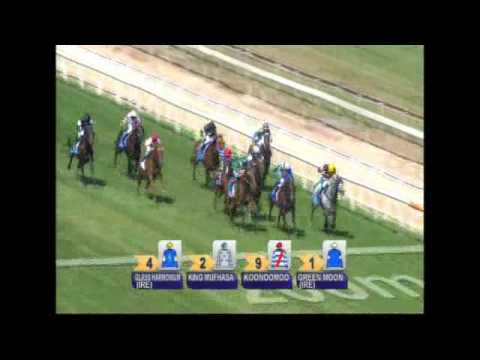 Miracles of Life takes Blue Diamond Stakes
http://www.racingnetwork.com.au/miracles-of-life-wins-blue-diamond-stakes/tabid/83/newsid/11875/default.aspx
Blue Diamond replay, Feb. 23, 2013
http://www.racingnetwork.com.au/?nvId=523584
First start: Dec. 22, 2012, 1 of 10, 5.5, Morphetville Parks 1000m Centrebet Plate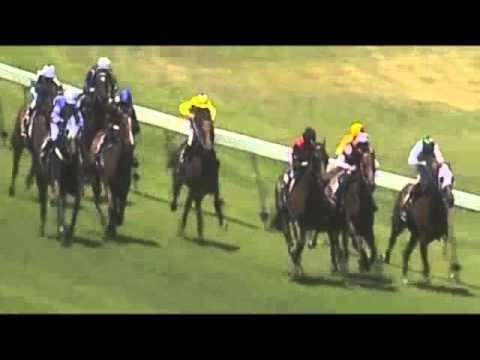 Second start Jan 5, 2013, 1 of 6, 9.0, Morphetville Parks 1050m, Adelaide Cup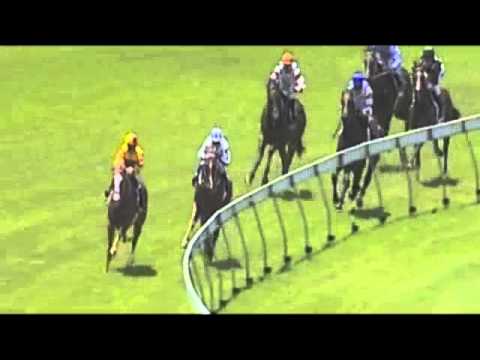 Third start, Jan. 26, 2013, 1 of 10, 4.3, 1000m Caulfield - Patinak Blue Diamond Preview:
Fourth start, Feb. 23, 2013, 1 of 14, Caulfield, 1.5, 1200m, Blue Diamond Stakes G1 :
Profile Page/Form Guide:
http://www.racenet.com.au/horse/miracles-of-life
Punters Paradise Profile page for Miracles of Life
http://www.puntersparadise.com.au/horses/Miracles-of-Life_214705/Breeding/
Article on Blue Diamond win:
http://www.sportal.com.au/horseracing-news-display/miracles-of-life-wins-blue-diamond-223195
Pre-race article on Blue Diamond day
http://www.news.com.au/sport/superracing/tiny-barbie-goes-up-against-giant-blue-blood-when-miracles-of-life-and-guelph-meet-in-blue-diamond-stakes/story-fndpqu3p-1226583821284
Preview video: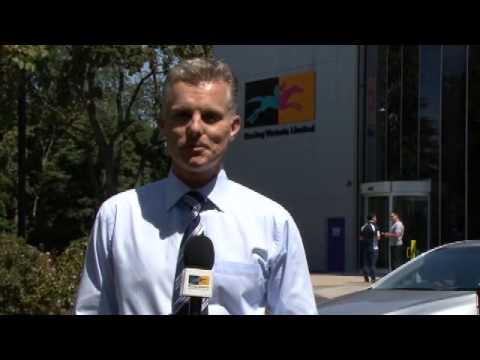 http://www.news.com.au/sport/superracing/trainer-daniel-clarken-cant-fault-miracles-of-life-ahead-of-blue-diamond-stakes/story-fndpqu3p-1226580792006
I don't know about you, but this pint-size little miss just stole my heart! The sky is the limit with this filly!
It was a great day as Black Caviar's half- brother won his race by spanking the competition!
Hope you enjoy these links to watch all of her races!