Home
›
Thoroughbred Racing & Sales
California Horse Racing HITS ROCK BOTTOM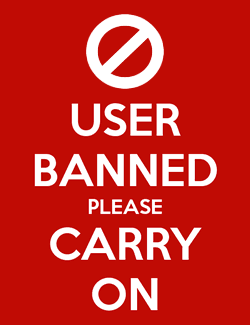 markinsac
Member
CHRB Commissioner Bo Derek acts like a little rat poison never hurt anybody or anything. She claims there is "no spike in the number" of horse cardiac deaths. OK, so your pal, Bob Baffert's numbers aren't alarming?
This good old boy and girl network in the CHRB and California race horse trainers has frustrated fans, bettors, owners and honest hard-working trainers. It's time to take a closer look at the so-called CHRB. But first, I want to show you the way things work in California. Here is a video of the 2010 Del Mar Derby won by Twirling Candy. There's no doubt Twirling Candy was the best race horse this day. But turning into the backstretch he veers out totally impeding the grey horse, which will eventually finish last. Move the video to the 3:00 mark to take a head-on look: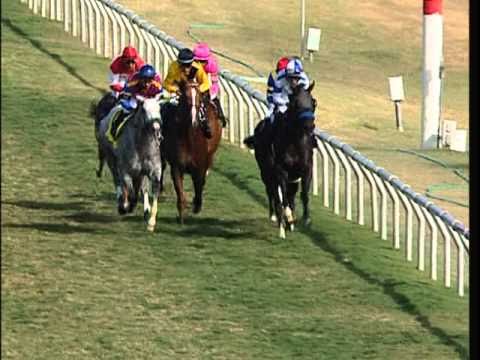 Now it's no coincidence that Twirling Candy is OWNED BY PROMIMENT CALIFORNIA HORSE OWNER, JENNY CRAIG, you may know her as the weight center guru. Mrs Craig has invested a lot of money into the sport. But that should have nothing to do with official rulings on the track. The Del Mar stewards, who also work Hollywood Park and Santa Anita, didn't even interview the jockeys involved. It was a total whitewash in favor of a popular owner.
This is not a statement of Jenny Craig. She graciously apologized to the owners of the grey horse the next day. Seems she felt that her horse was guilty of interference, but not the stewards, who made the favorable call.
In 2011, these allegations came out about monkey business at CHRB:
http://www.bloodhorse.com/horse-racing/articles/62861/chrb-whistle-blower-sues-agency
Now if take just one of these situations, one could say "inconclusive". But emerging is a pattern of dishonesty and favoritism.
In yet another uproar, Bo Derek says her peace:
http://www.paulickreport.com/news/ray-s-paddock/chrb-no-spike-in-sudden-equine-deaths/
Bay Meadows=gone. Vallejo=gone. Hollywood Park=going, going gone. The CHRB launched the most recent takeout increase, picking the pocket of bettors.
It's time for a complete overhaul of CHRB. Bo Derek needs to resign immediately. She is no friend to the sport, but she remains buddy with Bob Baffert.
Even John Shirreffs is leaving the state for New York. When New York becomes more desirable, enough said.