Home
›
Active & Retired Thoroughbreds
Giacomo!
Dutch_Zenyatta_Fan
Member
I'm a big Giacomo fan, so much in fact that I choose to portray him for a Triple Crown art contest. I wanted to post it for you all and looked for a thread about him. When I couldn't find one I thought I'd start a thread for him.
Giacomo stands at Adena Springs, here's his stallion page:
http://adenastallions.com/stallions/stallion.aspx?id=Giacomo
Here's some nice photos of the grey in his younger years:
Working with exercise rider Steve:
A nice portrait
Look at this face!
And with his half-brother, Tiago
And a video of his derby win: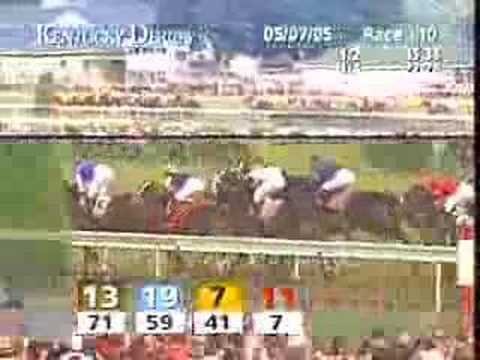 And this is a nice video of him having fun in his paddock: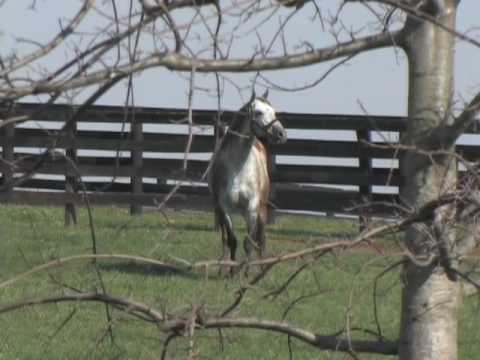 And finally, here's my entry for the contest, featuring the wonderful Giacomo;
Now let's see your Giacomo art or hear your Giacomo memories!