Home
›
General Interest
AMAZING TRUE HORSE STORIES!
Paniolo_Gal
Member
We were briefly discussing war horses and roles race mares have after retirement under the topic: Rachel Alexander. But rather than get too far off RA's discussion. I thought it best to make a new topic so others who know of amazing "true" horse stories can share their "tails".
The link below is about a former race mare who became a vital "soldier" during the Korean War. Her name was SGT. RECKLESS.
http://voices.yahoo.com/sgt-reckless-true-story-real-war-horse-and-11012982.html
Videos on Sgt. Reckless: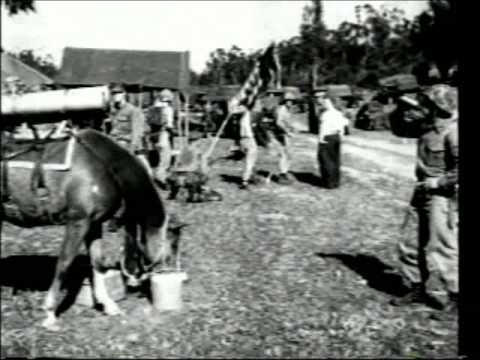 Her Foal: Fearless- his broken blaze reminded me of Rachel Alexandra as a foal.