Home
›
General Interest
SUNDAY SILENCE vs EASY GOER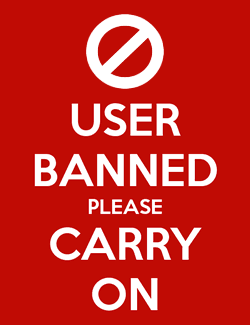 markinsac
Member
In what was racing's second-best rivalry after Affirmed and Alydar, Sunday Silence battled with heated rival Easy Goer. Easy was a great looking blue blood from the East coast. He had the breeding and the ownership. Physically, he was a monster, much like Secretariat or Zenyatta. He was a very good horse, but the word 'great' can be debated. On the other hand, Sunday Silence wasn't so pretty. Of course he was handsome, but he didn't have the breeding his competitor had. But what does that matter when the horses walk onto the track. That's why we have betting.
In this video is the full ABC video of the 1989 Belmont Stakes. It will show you the anticipation leading up to the contest. Keep in mind, Sunday Silence won the Kentucky Derby and the Preakness by narrow margins, but on his home track, Easy Goer easily won the Belmont.
The stage was set for Breeders' Cup at Gulfstream, a track which Easy Goer had already won on. After watching the video from youtube, look at the comments below. It's practically unanimous, despite the fact SS beats EG three out of four and was crowned Horse of the Year, EASY GOER WAS THE BEST HORSE: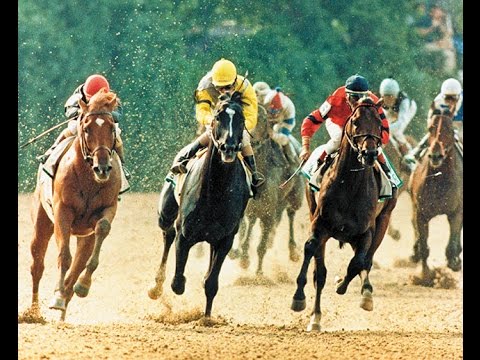 To Easy Goer fans, there was no backing down that EG was one of the all-time greatest thoroughbred horses to ever live. It was jockey error who costed EG the BC Classic.
BUT HERE IS EASY GOER'S ENIGMA: THE PREAKNESS.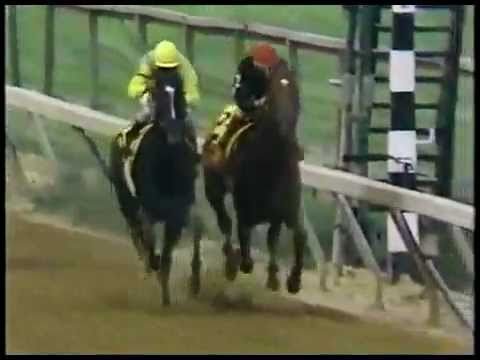 Being a good well-bred horse doesn't guarantee greatness. In the Preakness at the top of the stretch, Easy Goer and Sunday Silence are nose and nose. And they would remain that way the length of the stretch. Like a heavyweight boxing match, they would slug it out. But in the end, Sunday Silence WOULD PREVAIL.
NO EXCUSES.
Easy Goer had a LOT going for him. But he didn't have Sunday Silence's heart. And when elevating a good horse to greatness, HEART MATTERS. EG was 0 for 2 in the Breeders' Cup.