Home
›
Thoroughbred Racing & Sales
Jeff Gural of the Meadowlands Is GREAT For Horseracing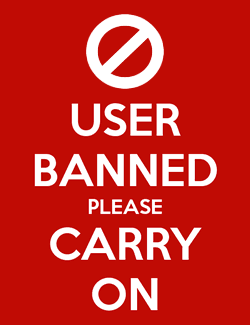 markinsac
Member
The Meadowlands Harness facility in East Rutherford, New Jersey was on life support. New Jersey's governor finally put a stop to the state government providing subsidies to the tracks. Meadowlands was losing $10 million a year. So when privatization came about, luckily, Jeff Gural stepped in.
Gural runs Vernon and Tioga Downs Harness Tracks in New York state. They are racinos, and I have been strongly against these type of facilities because they suck away horse racing bettors. But Gural isn't your typical owner. He loves horse racing and he's also a very good businessman. At his NY facilities, horse racing DOESN'T take a back seat to the casino action. Racing CUSTOMERS are treated with respect and given ample amenities to watch and bet on their sport.
When he took over the Meadowlands, he kicked out the cheaters. Lou Pena and his .1,700 drug violations was given the boot. RACE TRACKS HAVE A RIGHT TO REFUSE BUSINESS TO ANY HORSEMAN/WOMAN, TRAINER, JOCKEY OR HARNESS DRIVER. But rarely do they use that privilege.
Gural did. And business at the Meadowlands is soaring. Perhaps bettors are responding to clean racing with their wallets. ARE YOU LISTENING THOROUGHBRED WORLD?
Right after he took over, Gural went to the high-end restaurant in the Meadowlands' grandstand and personally introduced himself to the bigger bettors who are so important to the sport. Some of them were stunned. Horse race bettors aren't used to being treated with respect, like a casino treats their customers.
And being a visionary, Gural immediately has plans for a new state-of-the-art grandstand. It is a downsized facility that will make it fun to go to the races in NJ. How many new grandstands have been built in the racing business the last 20 years?
New Meadowlands grandstand:
http://media.northjersey.com/images/NewTrack_102011_sb_tif_.jpg
And here's an interview with the man: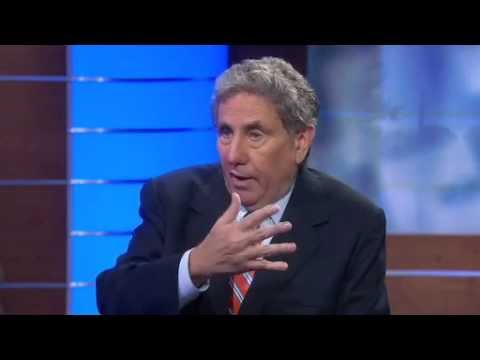 Gural is a go-getter that racing needs. A combination of savvy businessman and a fan of the game. Whenever I get the chance, I'm betting the Meadowlands Harness to show support for an organization that actually cares about me: THE CUSTOMER.