Home
›
Thoroughbred Racing & Sales
We Should Reward Tracks That Help the Cause . . .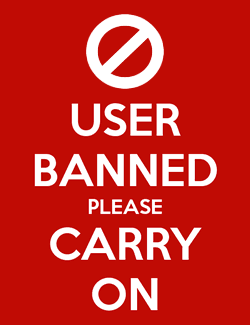 markinsac
Member
There's no doubt that Suffolk Downs in East Boston, home of gritty low-level claimers, has taken a leadership role on the aftercare and anti-slaughter issue! In this discussion I would like to see comments and articles thanking and possibly rewarding those tracks who will go the extra furlong to help our friends.
HERE'S TO SUFFOLK DOWNS!
http://www.boston.com/sports/other_sports/horse_racing/articles/2008/09/17/trainer_rides_to_the_rescue/
Read Thanks Suffolk (zero tolerance on horse slaughter):
http://jessicachapel.com/topics/suffolk-downs/page/3/
Keep in mind industry people who might say, "It's an added financial burden." No it's great publicity that may draw people to your track. If so, it more than pays for itself. It seems to me that the New England and Middle Atlantic states are in the forefront. Midwest, West Coast, let's hear from you . . .