Home
›
General Interest
GOODBYE HOLLY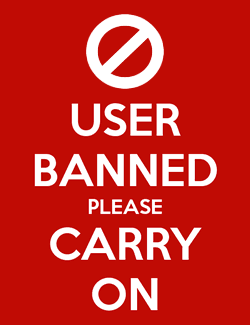 markinsac
Member
Holly you were never as sexy as Anita or Delilah. You invented the Breeders' Cup but Anita lured her away. And Delilah is always wearing that bikini. But you have so much more heart. You've been such a gracious host, my home away from home, my place to escape. You always tried hard and it's effort that counts. I want to thank all the really friendly people who worked for you. There was never an upper-crust attitude. Holly, you were a place for all to enjoy. You were a track for those who really loved the game, and those people will be there to say good bye.

I'm not exaggerating when I say this, you will always be my favorite sporting event. Because nothing beats a day on Century and Prarie.

Thanks for all the thrills.